by Infowars.com


'I love the hell out of my country, but I don't trust my government anymore.'
A Texas father gave heartbreaking testimony before a Senate panel detailing his 16-year-old son's death from heart complications following his first Pfizer jab.
In testimony to Sen. Ron Johnson (R-Wisc.) Tuesday, bereaved father Ernest Ramirez explained he was let down after trusting the federal government's reassurances that the Covid vaccines were safe and effective.
Texas Father Who Lost 16-Year-Old Son to the Pfizer Vaccine "My government lied to me"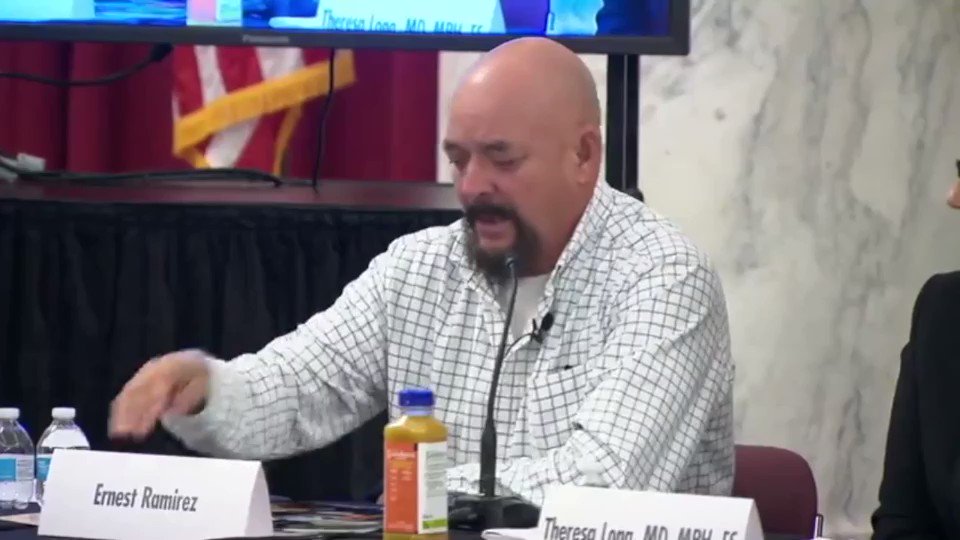 "I was the father of a 16 year old son," Ramirez said of his son, Ernesto Ramirez, Jr.
"A single parent. I raised my boy since he was a baby. He meant the world to me. We were always together. He was my best friend.
"We got the Pfizer vaccine because I thought it would protect him. I thought it was the right thing to do. My government lied to me. They said it was safe, and now . . . I go home to an empty house. He was my baby boy.
My son died after Pfizer jab - help me warn others
https://lifefunder.com/pfizervictim?utm_source=twitter&utm_medium=social&utm_campaign=pfizervictim
via
@lifefunder
https://www.infowars.com/posts/my-government-lied-to-me-dad-details-teen-sons-death-from-myocarditis-following-vaccine/