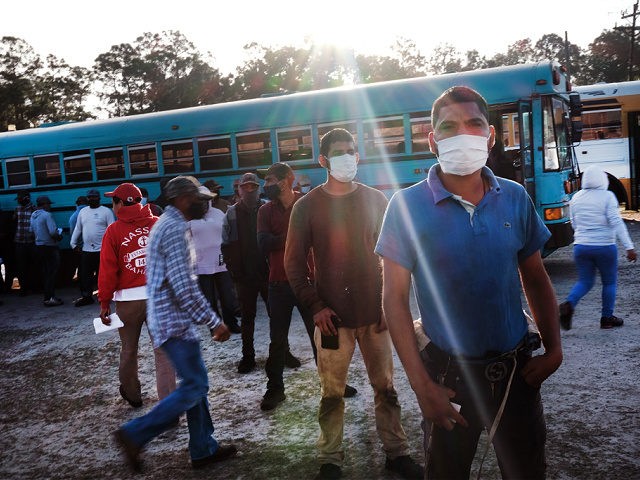 As noted in previous sections, the economic impact of illegal immigration covers a wide stratum, including the costs for the collateral impact of crime, traffic accidents, education, health care, and the infrastructure. The ADDENDUM of this report contains even more.
As detailed in Importing Poverty: Immigration and Poverty in the United States: A Book of Charts the bottom line is that illegal immigration brings in a tremendous number of poor, unskilled, and uneducated people along with all their inherent problems.
UPDATE: NOW OVER TWO MILES LONG! Caravan Swells to Well Over 7,200; Mexico Police Stand Down as Illegal Migrants March to US





MS-13, Other Gang Members Caught After Illegally Crossing Border…
Posted satirical image on private Facebook group, fined for hate speech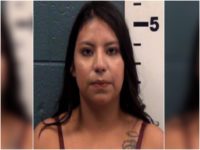 Establishment Media Hides Influence of Big Biz Lobbyists in Amnesty Debate
Illegal Alien Accused of Stabbing Woman While She Cared for Racehorse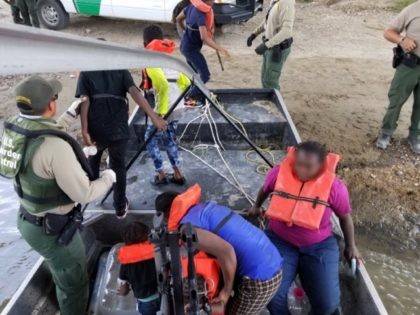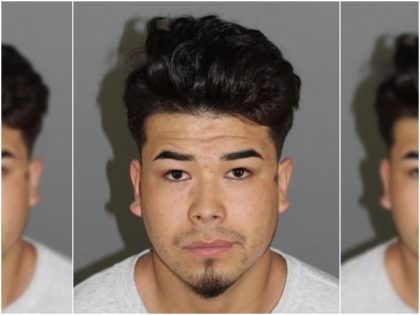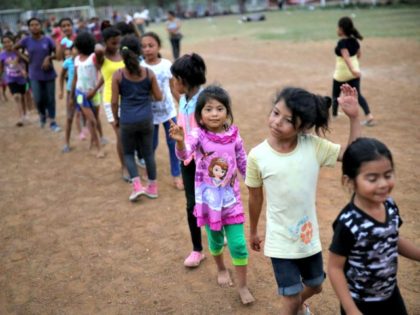 ISLAM and World Conquest
Kaepernick and Vanessa Diab together with Linda Sarsour.


During the rally, Sarsour called for people to rise up against "right-wing Zionists," and went on to state that "we want you to know that we will not be silenced by 'blue lives matter,' by white supremacists, by neo-Nazis, by right-wing Zionists." She wasn't finished with her hate-filled anti-Jewish sentiment; she also stated: "People are not like us. The powers that be do not care about morality, or integrity, or dignity, or respect of our communities. They only speak one language, and the language is money,"
<<
BACK
{Climate & Energy
}