by Cara Castronuova

(Natural News) Treacherous treasonous criminals!! The UNSELECT January 6th Committee disgraced themselves and the nation on Primetime TV last night. They brought British filmmaker Nick Quested onto the stand as one of their key witnesses and presented his footage to the public EDITED in the most manipulated fashion possible to leave out the most compelling content he shot that day- THE BODIES OF UNITED STATES VETERAN ASHLI BABBITT AND ROSANNE BOYLAND!
Do they think Americans are stupid?
A more complete version of Quested's footage was released by a source to the public this morning. It contains never-before-seen footage of Rosanne Boyland and Ashli Babbitt's bodies.

"The harder the January 6th Committee pushes their phony narrative, the more their deceit will reveal itself," said Tina Ryan of 
Citizens Against Political Persecution
.
Please share this tweet below far and wide. It contains the footage above plus more:
The
@January6thCmte
edited
@nickquested
's footage deliberately to deceive the American public. Footage of protestors trying to save Roseanne Boyland's life and of their scolding the police for murdering Ashli Babbitt was removed because it doesn't support the official narrative.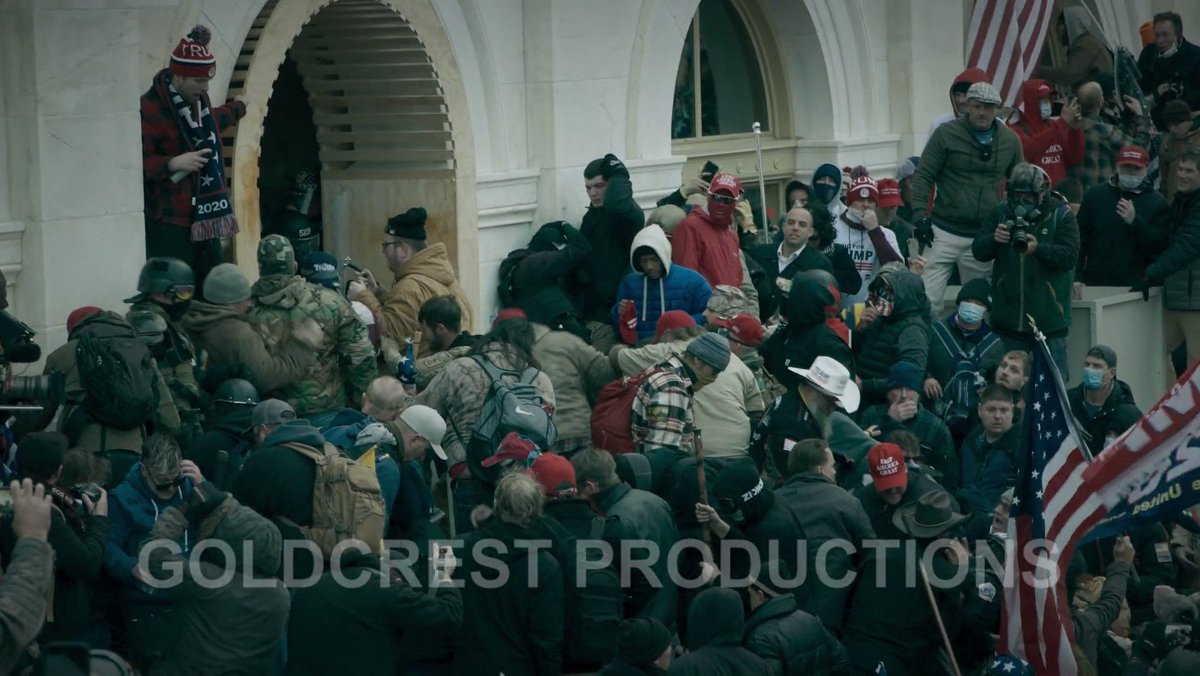 Replying to
@McBrideLawNYC
@elonmusk
, do not let the Twitter communist take this video down. The American Public deserves to know the truth regarding January 6th!
"The January 6th Committee maliciously and deceptively edited Nick Quested's footage," said leading J6 Attorney Joseph McBride. "It was for the specific purpose of casting the events of that day in the worst possible light, which is exactly how the Department of Justice introduces evidence in court."
The Unselect Committee Hearing promised "never-before-seen footage" to the public by videographer and hearing witness Nick Quested. That footage was carefully edited on last night's broadcast to make Trump Supporters look unhinged and violent for no reason.
There was an explanation to the group of protesters' anger during this specific West Capitol Steps sequence featured on last night's Primetime Propaganda Special that was seen by the Unselect Misinformation Committee (yet they maliciously edited it out with the intent to manipulate the American public to fit their narrative). These outraged protestors had witnessed the beating of Rosanne Boyland by DC Metro Police with a stick and were trying to save her life as police prevented them at first from getting near her unconscious body! 
"They omitted footage that shows protestors coming to the aid of Rosanne Boyland," said McBride. "These men fought to save her life, tried to resuscitate her after she lost consciousness, and watched her die. All of this speaks to the state of mind of the people in the crowd.  All of this supports the conclusion that protestors had a right to defend themselves and each other from abject police brutality.  The Committee does not want the public to know about any of this.  And that is exactly why the Committee removed these powerful scenes from their presentation."