by
Alex Caldwell
MyPillow CEO Mike Lindell announced today that his company, MyPillow, will sue Dominion Voting Systems for $1.6 billion. Lindell made this announcement during the official launch of his new social media platform, Frank Speech.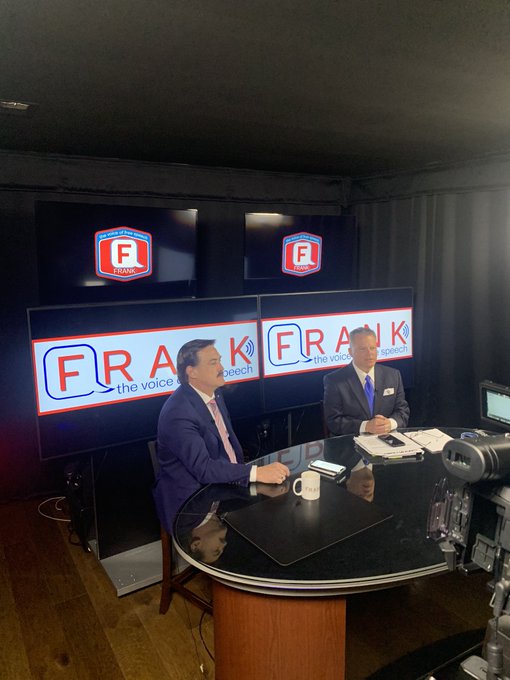 Dominion filed a lawsuit against Lindell for $1.3 billion in February, alleging defamation from Lindell accusing the voting company of election fraud. Lindell previously announced on Steve Bannon's War Room: Pandemic podcast that he had planned to retaliate legally against Dominion for their violation of Americans' First Amendment rights. "You're also going to have MyPillow going after Dominion in a counter suit and that's going to your First Amendment speech," Lindell said.
Update: Some excerpts from the Lindell Legal filing documents (Source LindelTV.com), not sequential but rather significance:
Lindell also announced that lawyer Alan Dershowitz was joining his legal team. Dershowitz described the case as being potentially one of the biggest cases for free speech and the First Amendment.