Florida Man Threatens to 'Shoot Up' Disney World on Facebook- No mention of account Suspension


Texas School District Approves Concealed Carry for Teachers
PROSECUTE CIA's John Brennan
!!!

Illinois Is Better Off Bankrupt
Nat. Archives Stumble onto New Obama Scandal — 'Wholesale Destruction' of Gov't Records

Lawsuit: State Dems Funneled $84 Million to Clinton Campaign

Phill Kline Lost His Law License for Investigating Planned Parenthood and Can't Get It Back
---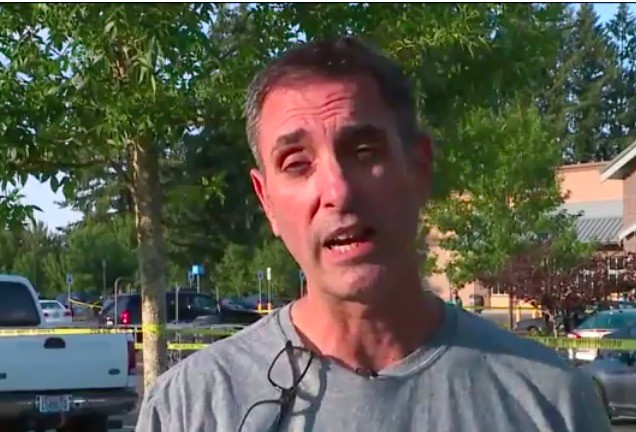 Is this the beginning of the end for the Deep State?
'We hate  love the American people,' claims CNN host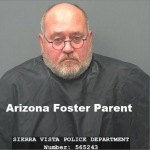 Arizona Foster Care System Revealed as Pedophile Ring: Former Foster Child Tortured for Years Sues for $15 Million
Fitton: Judicial Watch Uncovers Hidden Strzok Emails in Clinton-Lynch Tarmac Documents